Youth Media Producer Portfolio Update for the 2022-2023 School Year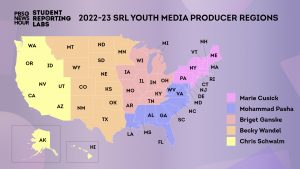 PBS NewsHour Student Reporting Labs (SRL) is excited to kick off the new, 2022-23 school year with updates to its Youth Media Producer (YMP) program.
YMPs form the backbone of SRL's award-winning program, offering educators and students nationwide strategic, one-on-one, industry support. Often YMPs host office hours with educators, students, and video conference into classrooms to provide professional and technical advice to students producing and working on their video news reports.
For the 2022-23 school year, the following YMPs will oversee different regions of the country and continue to support educators and students seeking to refine youth video content. All prompts, challenges, and submissions will be processed through StoryMaker and redirected to a YMP.  We highly recommend signing up as an educator at Story-Maker.org.  
Learn more about your YMP here & book some time to chat with them.
Christopher Schwalm – West 
Email him at chris@reportinglabs.org or schedule a time to chat here.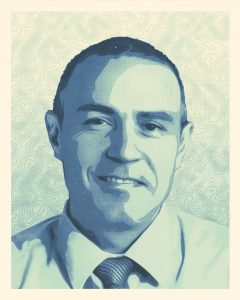 Alaska
California
Oregon
Washington
Idaho
Nevada
Utah
Arizona
Becky Wandel – Rocky Mountain West
Email her at becky@reportinglabs.org or schedule a time to chat here.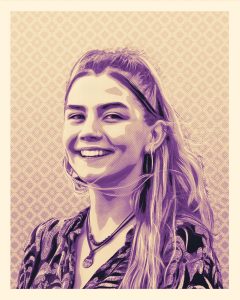 Montana
Wyoming
North Dakota
South Dakota
Nebraska
Kansas
Oklahoma
Texas
New Mexico
Colorado
Minnesota
Briget Ganske – Midwest
Email her at briget@reportinglabs.org or schedule a time to chat here.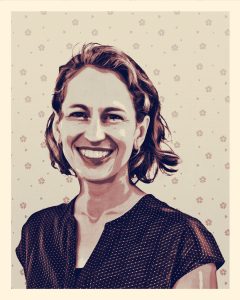 Iowa
Missouri
Arkansas
Illinois
Indiana
Wisconsin
Kentucky
Tennessee
Michigan
Ohio
Victor Fernandez (temporary) – Southeast
Email him at victor@reportinglabs.org.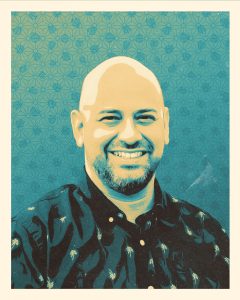 West Virginia
Maryland
District of Colombia (DC)
Virginia
North Carolina
South Carolina
Georgia
Alabama
Mississippi
Lousiana
Florida
Marie Cusick – Northeast
Email her at marie@reportinglabs.org.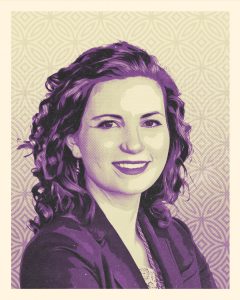 Massachusetts
Maine
New Hampshire
Vermont
Pennsylvania
Delaware
New Jersey
New York
Rhode Island
Connecticut