SRL recruits select students to participate as special contributors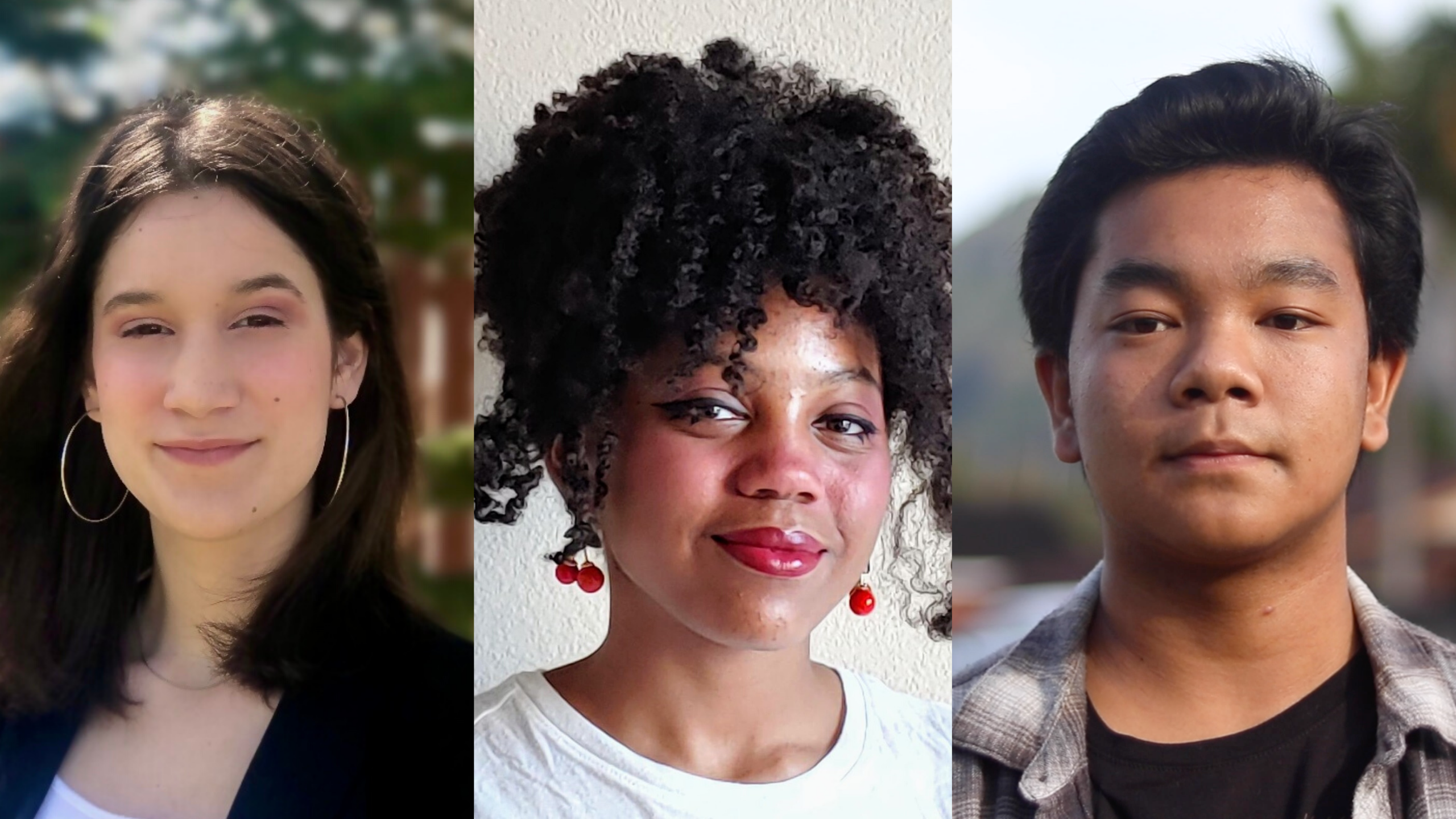 Arlington, Va.— PBS NewsHour Student Reporting Labs (SRL) is pleased to announce our inaugural class of 2020 Contributors, who will work closely with the SRL team to produce content during distance learning in the spring and summer of 2020. 
SRL created this all-new program to allow interested students the opportunity to improve upon their skills and continue their contributions to SRL during the coronavirus pandemic.
SRL Contributors will have the opportunity to work with  team members to submit video work that will be amplified on SRL's platforms. They will be asked to produce videos geared for social media platforms and based on topics of the day throughout May and June,  and have the opportunity to pitch their own stories to the SRL team.  
"The beauty of a newly established program is that the students get to shape their own experience," said SRL Intern and Program Coordinator, Lizz Bolaji. "I'm excited to see what the first cohort of contributors will create!"
Contributors will connect virtually with their assigned SRL team members, and have discussions that will allow them to navigate the unprecedented global pandemic together. They will also receive gift card rewards for each story they produce.
Find out more about this year's contributors, and stay tuned for their contributions and projects.
Bailey Liebert
Grade: 11
School: Cody High School
Hometown: Cody, Wyoming
SRL Connected Educator: Erika Quick
PBS Partner: PBS Wyoming
BIO: My favorite part of video production is, honestly, everything! However, interviewing is especially enjoyable for me because I love to get to know people and showcase that everyone has a story to tell. I really enjoy listening to true-crime podcasts along with watching old Disney shows.I keep myself busy with lots of extracurriculars including Speech & Debate, Student Council, Youth for Justice, Model United Nations, Teen Leadership Coalition, History Day, and National Honor Society.
Miah Moore
Grade: 11
School: Jersey Village High School
Hometown: Houston, Texas
PBS Partner: Houston Public Media
SRL Connected Educator: Brandy Milson
BIO: My favorite part about video production is being able to meet new people and find their story. I enjoy getting to learn new things about a person and video production gives me that opportunity. In my free time, I like to paint, listen to music, and learn weird trivia. I'm currently involved in my school's media program.
Ty Takashi
Grade: 9
School: Kauai High School
Hometown: Lihue, Hawai'i
PBS Partner: PBS Hawai'i
SRL Connected Educator: Leah Aiwhoi
BIO: My favorite part of video production is being able to hear other's stories and being creative through my camera shots and edits. In my free time, I like to play music or go exploring with my friends. At school, I'm a part of Key Club and Science Olympiad.